My wellness journey led me to discovering a range of natural, whole-food based organic products that have changed my life for the better. I feel empowered to make the right choices for myself and my family and would love to help you do the same.
I have always wanted to be able to help people in some way or form. After achieving success in my wellness journey and gaining the energy that I so desperately needed, I am excited to share my story in the hope that it will inspire others.
I am excited to help guide you towards taking control of your health and wellness journey just as I did.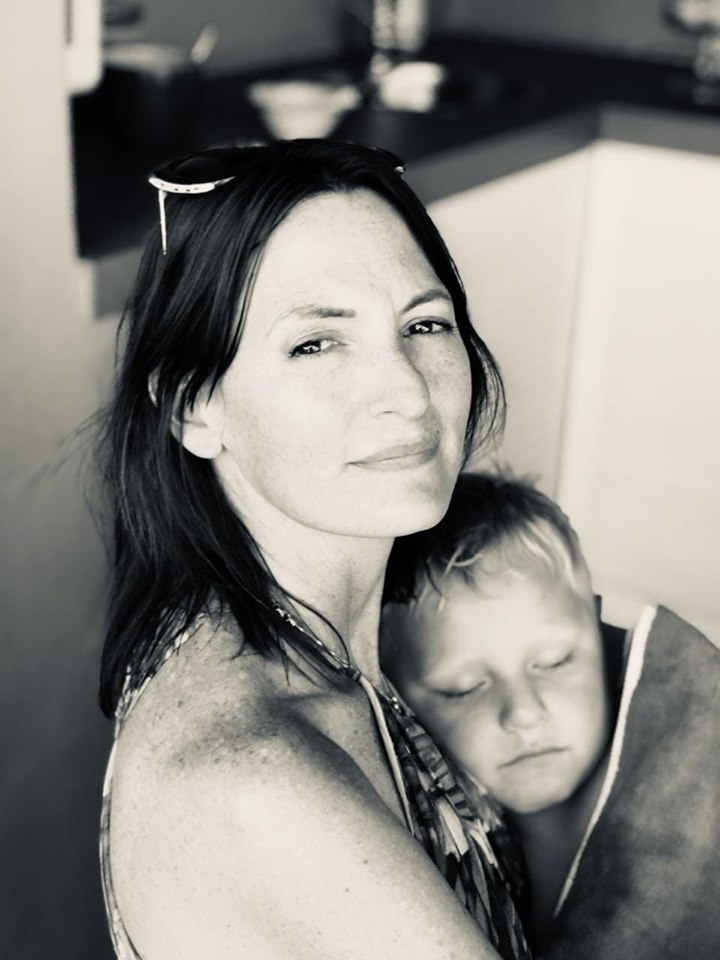 Hi, I'm Shelley, the owner of Naked by Nature.
I wanted to share my story with you, so that you may know that you are not alone. I finally have my life back after battling fatigue and illness for a long time. You can have your life back too! Please read my story and get in touch if you'd like to know more. 
Nobody should have to struggle with ongoing health, weight or energy issues when affordable, quality solutions exist. 
How to Prepare Sole Water Sole water is easy to prepare.Find a glass jar with a plastic lid. Do not store sole water in metal containers. The high salt concentration can cause wear on some metal products. Fill 1/4th of the jar with Himalayan salt and rest of it with...
read more